Our Founder Gets The Royal Seal of Approval
Our Chair of Trustees and founding member David Quarmby had more reasons than most to celebrate across the Jubilee bank holiday weekend.
David Quarmby was one of the founding members of Kirklees Visual Impairment Network (KVIN), the original name for Outlookers, way back in 2008. He has also dedicated many hours of his time across Kirklees, regional and national organisations highlighting visual impairment awareness and the need within our communities and systems for inclusive design.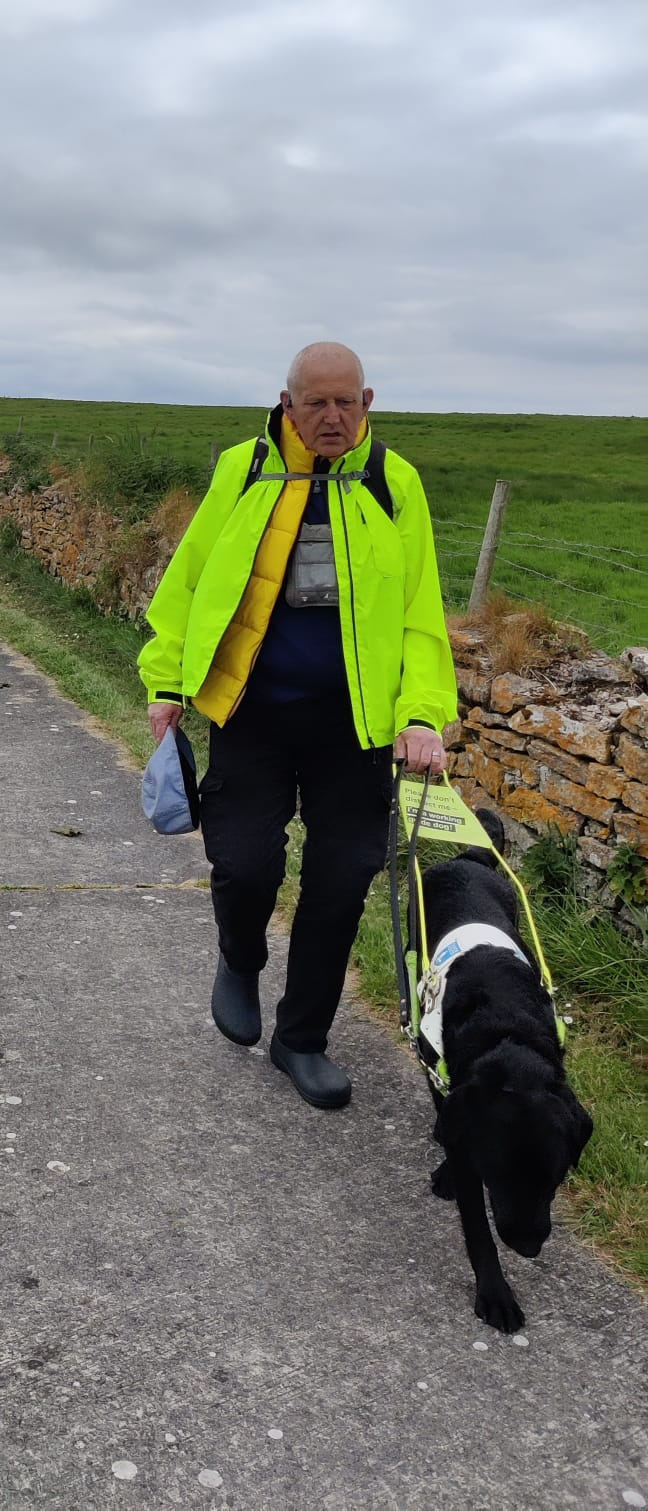 This hard work and dedication has not gone unnoticed by those around him and across a wider spectrum of society. And on the 3rd of June this was recognised at national level as David was awarded the title Platinum Champion, courtesy of the Royal Voluntary Service and the Duchess of Cornwall.
We would like to wholeheartedly congratulate David on receiving this very well deserved award.