GoodMaps Explore – App Review
Everyone knows that at Outlookers we can get very excited when there is a new app on the market and recently was no different when members of the team attended the launch of GoodMaps Explore, in conjunction with Transpennine Express at Huddersfield train station, and we admit to being pleasantly surprised.
The app, which is available on both android and iOS, delves into the realms of indoor navigation. How many of us are reliant on the range of GPS apps available to travel from A to B successfully and independently but then find ourselves stumped by layouts when we reach our destination? This is where GoodMaps Explore kicks in and has the potential to virtually map all of the developed world. I say potential there, because that's what this app has, bags of potential. Mapping the world may seem an enormous task, but as the old adage says "From little acorns big oak trees grow…".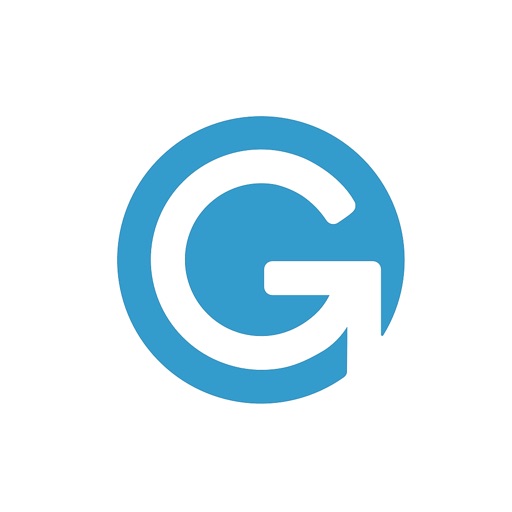 So step forward to the launch at Huddersfield train station where we were lucky enough to get the opportunity to put the app to the test. Unlike your standard outdoor style navigation apps, this app relies on using your phones camera, at present at least, to map your surroundings.  Simply open the app and hold your phone up right in your hand, you can then use the camera within the phone to scan your surroundings.
When you enter the app itself, you have five choices of actions that can be carried out, all along the bottom menu bar. The first is the option to identify your specific location including the direction you're facing. The second gives you the option to search for a specific location from within the particular venue, you could then add "Your Favourites" to section three, which not surprisingly is the "Favourites" section. The fourth option on the menu bar is the "Look Around" tab, which is incredibly useful if you just want a quick glimpse of what is immediately nearby, and finally tab number five on the menu bar is the "More "menu, which hosts a range of features from the opportunity to provide app feedback, privacy settings, tutorials and a link to another Outlookers favourite app "Be My Eyes", which provides sighted assistance again using your phones camera.
As for using the app to find a specific location, if you are used to using GPS you will find this a doddle. Basically select your destination, whether this is an exit, a lift or shops for instance, and listen to the directional commands indicating to you both the direction and distance of travel. It's a simple as that!
So all in all, what did we make of it? Okay, time for an honest critique.
It's not 100% accurate, the tests did pick up a couple of flaws, it is quite battery life draining and it's not yet available in anywhere near enough venues, but on a plus it's free, it works fantastically with iOS VoiceOver, and the app developers are keen to receive and adapt to feedback. And going back to that word again, potential, this app has so much potential to make life easier and accessible for so many people and whatever the flaws, that has to be one massive overbearing plus.
It has currently been rolled out across seven of the Transpennine Express Northern stations, if you're local to one give it a try and let us know what you think…