We help people look beyond perceptions, challenge stereotypes and break down barriers.
Explore Outlookers
About Outlookers
Outlookers is a member led organisation that runs support services throughout Kirklees for people with visual impairments. Our aim is to enhance the lives of visually impaired people through promoting the benefits of peer support and the use of technology to aid independence.
Find out more about us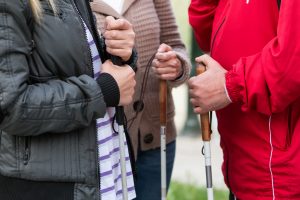 What we do
Our staff and volunteers are here for you, providing virtual and face to face support, there are lots of ways to get involved!
Join our services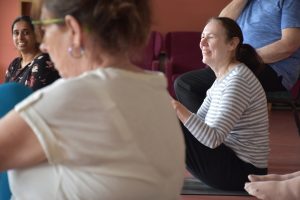 Explore Outlookers
Make a referral
Anyone with sight loss or a visual impairment can use Outlooker's services. Please complete this form to refer a patient or individual to our service, or make the referral yourself.
Get started now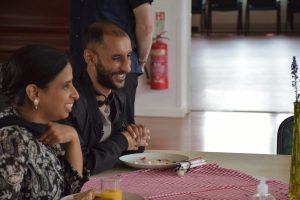 Join us as a volunteer
Join our fantastic Volunteer Team to help us support local people with sight loss through virtual and face to face groups and keep our organisation running. Find our more about whats invoved and how you can help.
Find out how to join as a volunteer